GHOSTY
Multiplayer game for Windows and Mac
Take on the role of a ghost as you dive into multiplayer, light-based hide-and-seek battles. But beware, other ghosts' flashlights will disorient and extinguish you if you're caught in the beam!
Features
Play as a ghost with innate flashlight abilities (but beware of other ghosts' flashlights).
Play online (via in-game lobby browser) or over local networks (via LAN) with up to 10 players.
Two modes to try: deathmatch and hide & seek.
New procedurally-generated mansions to explore in each match.
Customize your ghost with new colors and names.
Communicate through in-game text chat & spooky ghost noises.
Screenshots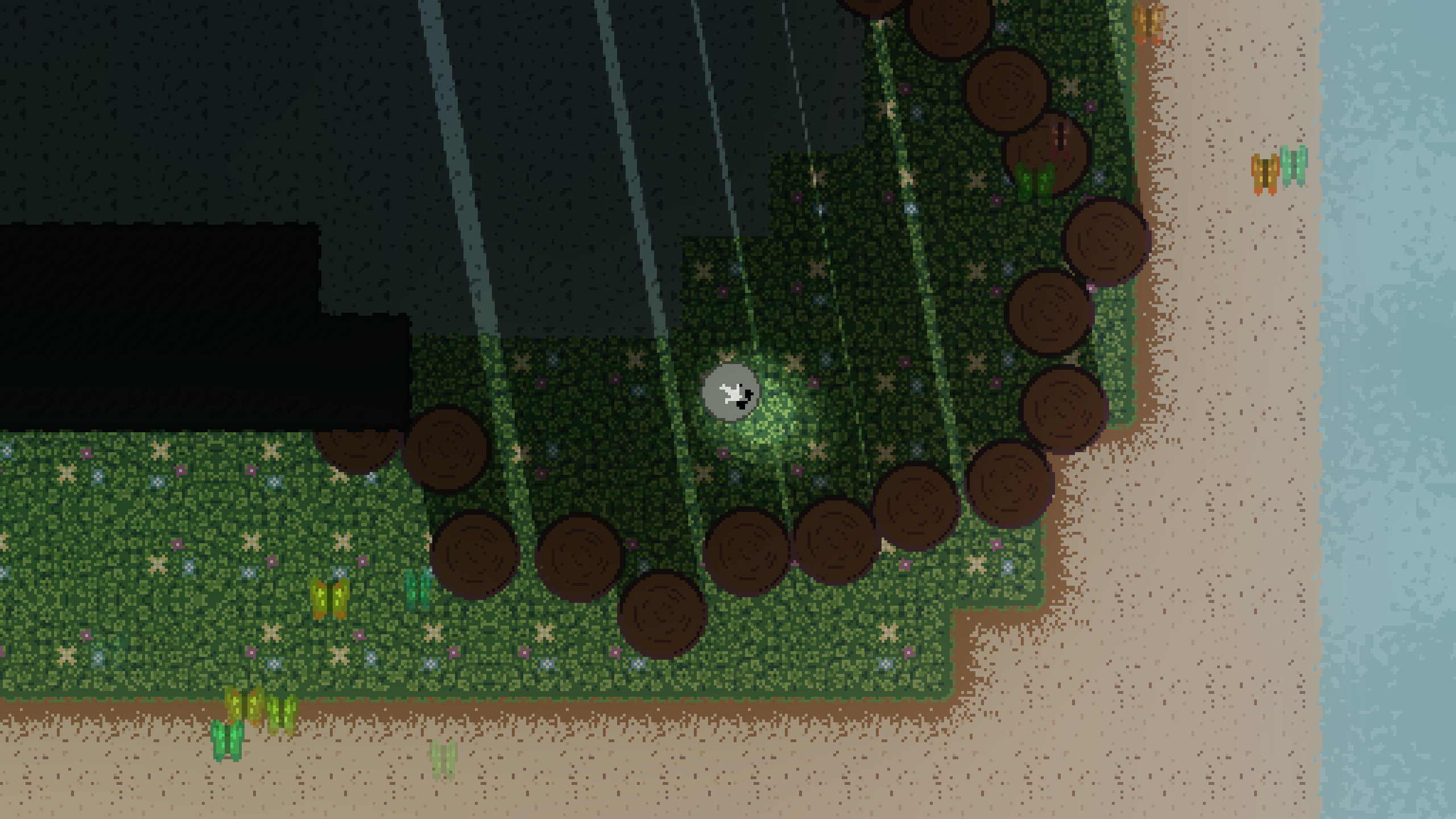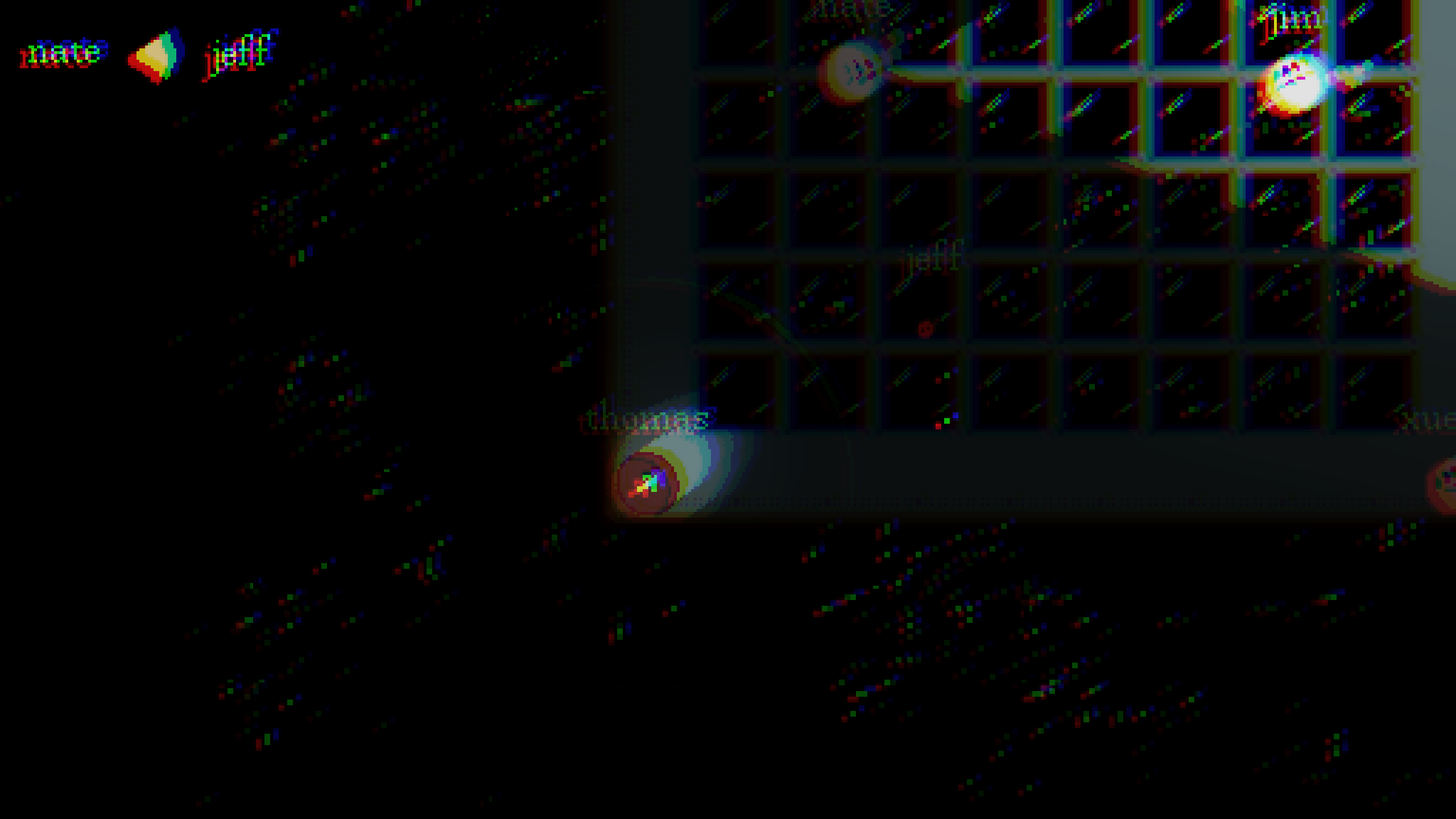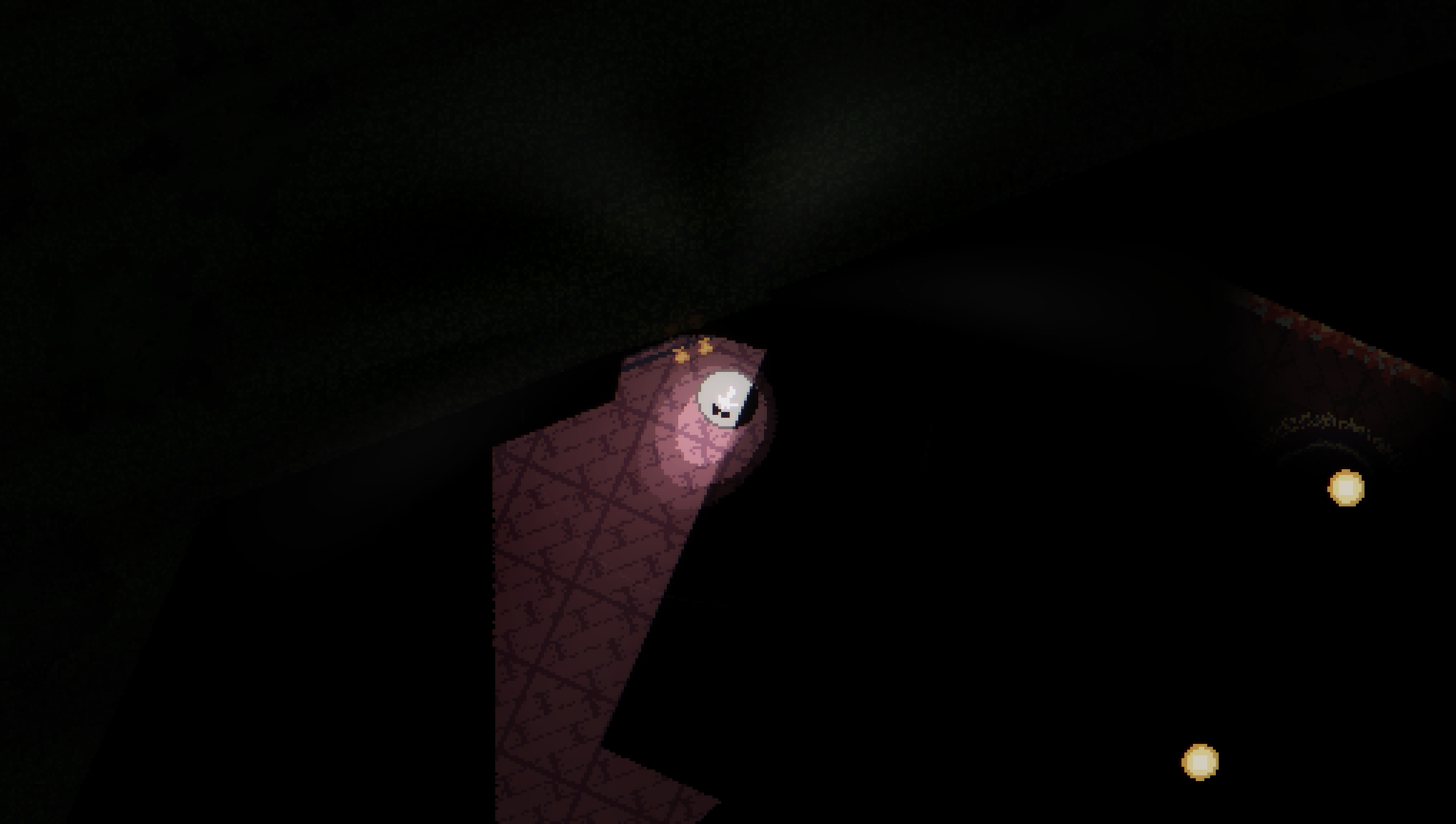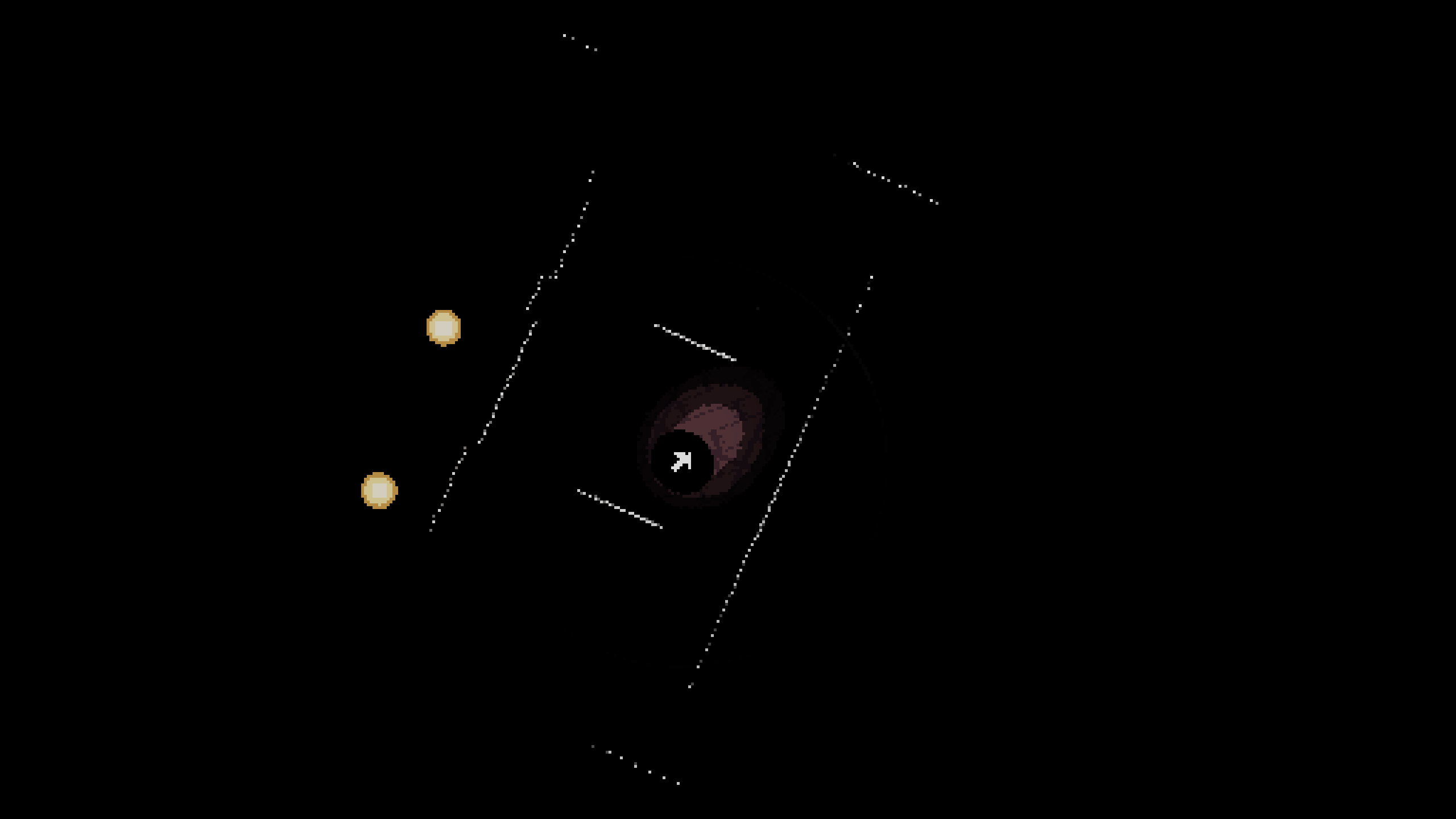 Wishlist
Coming soon…
Release date
To be announced…
For updates / support / discussion…
Join the Discord!